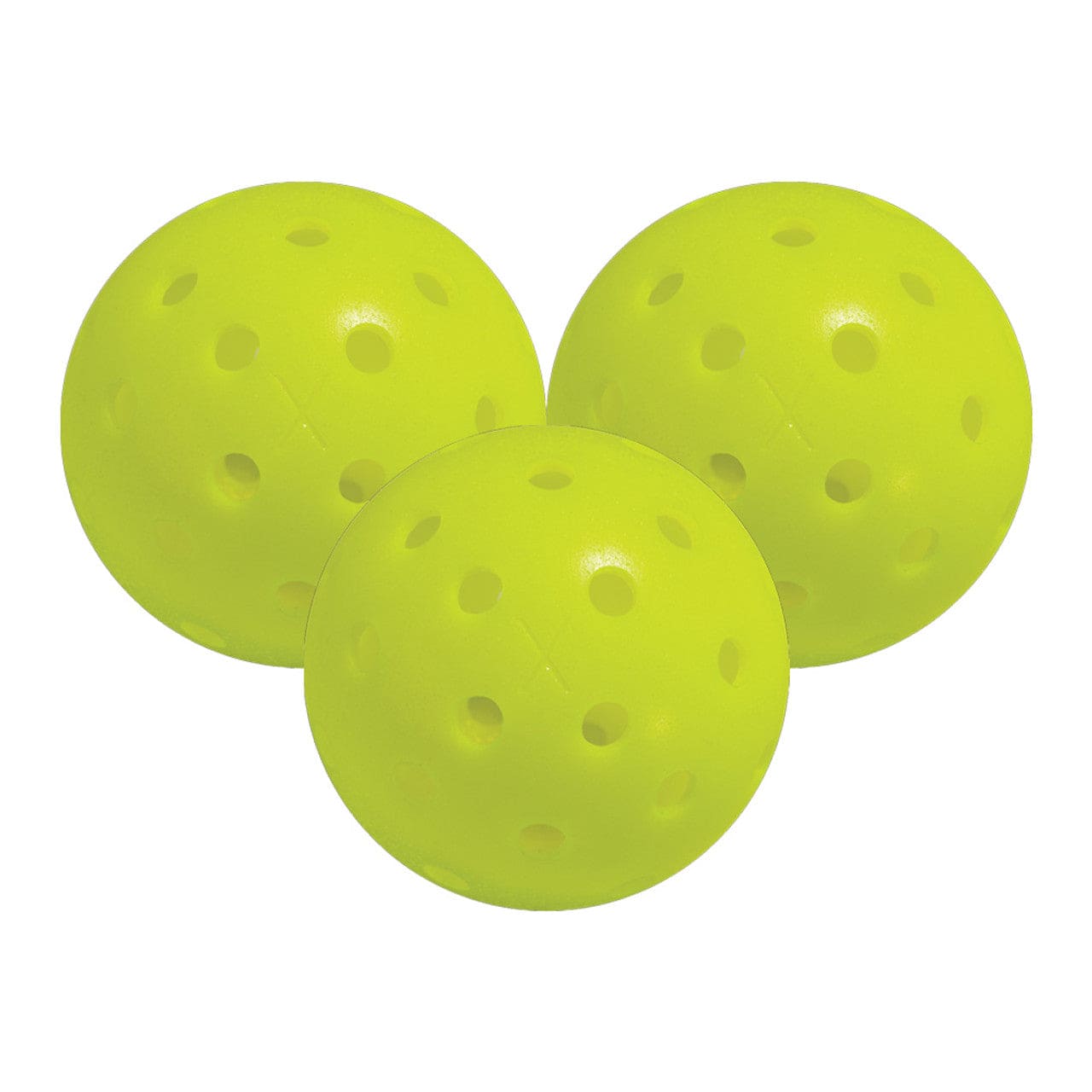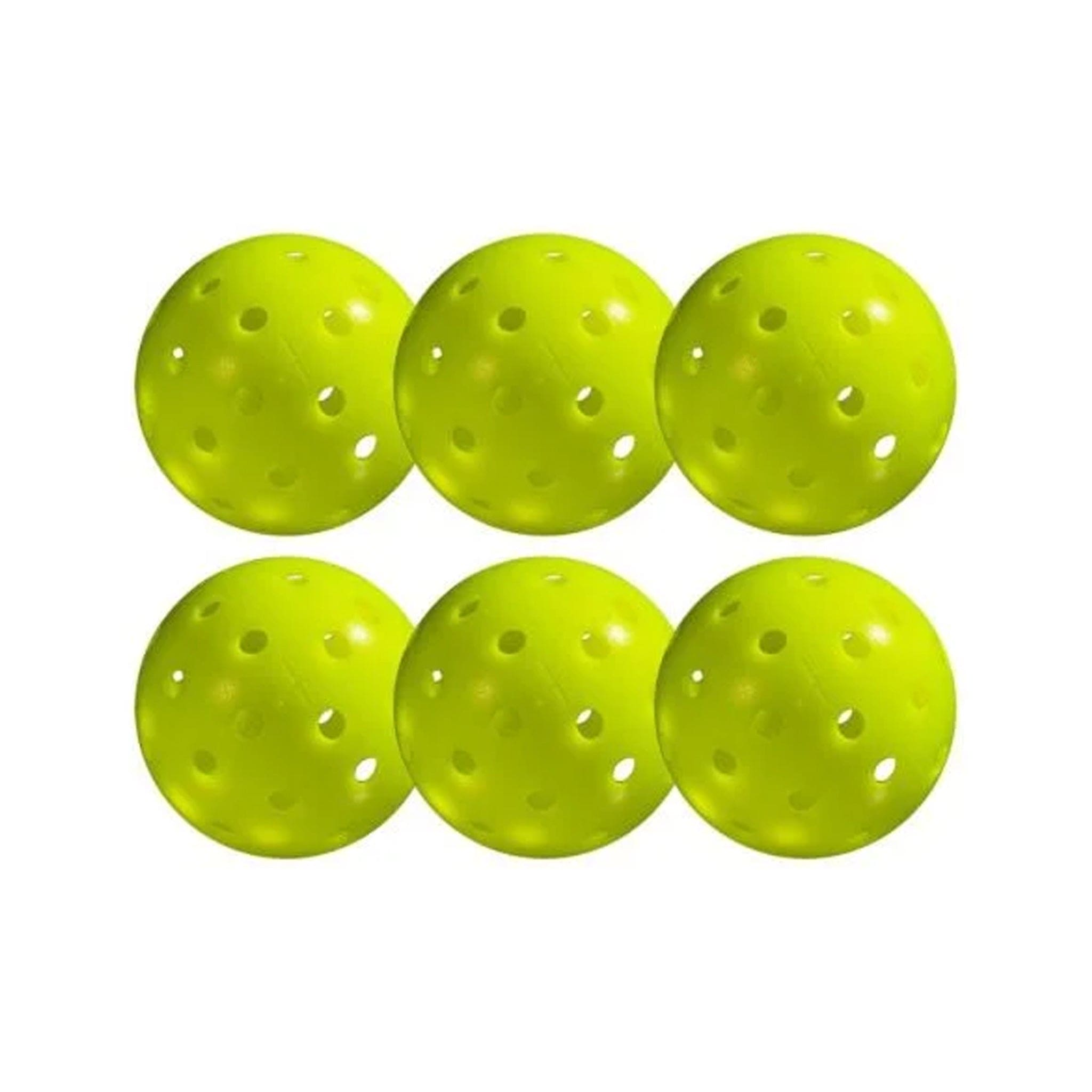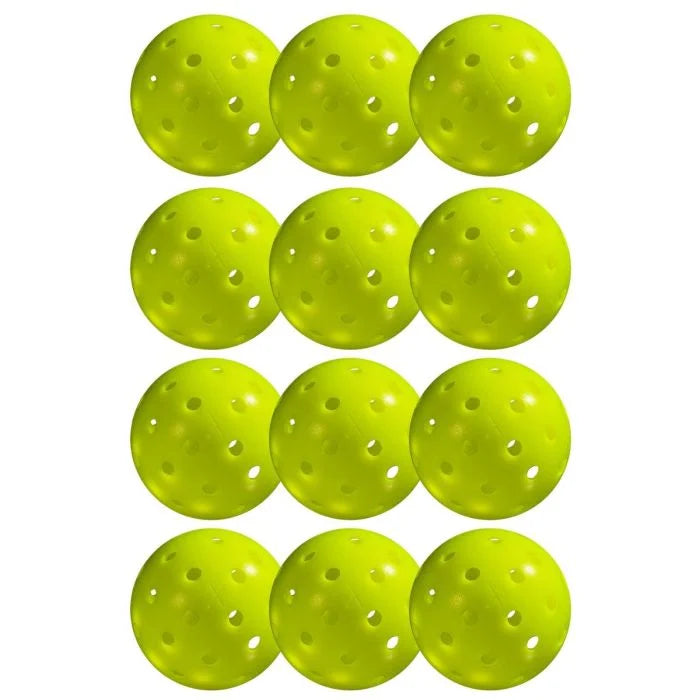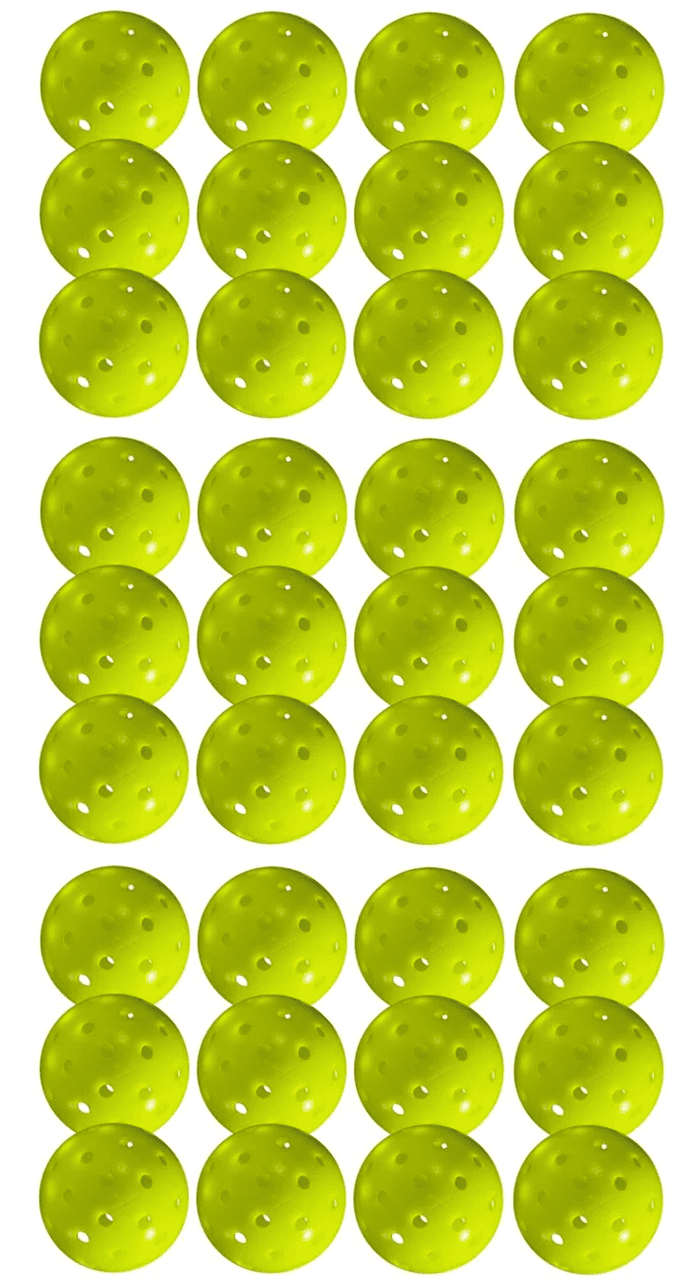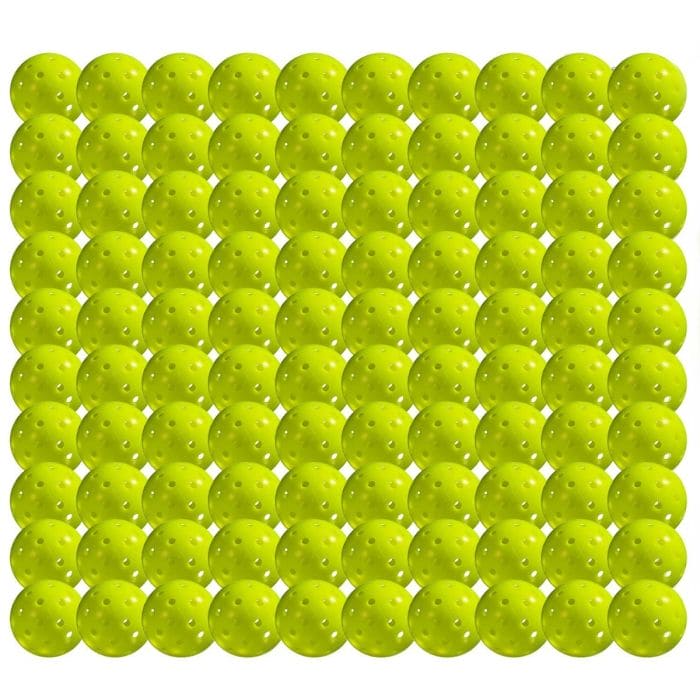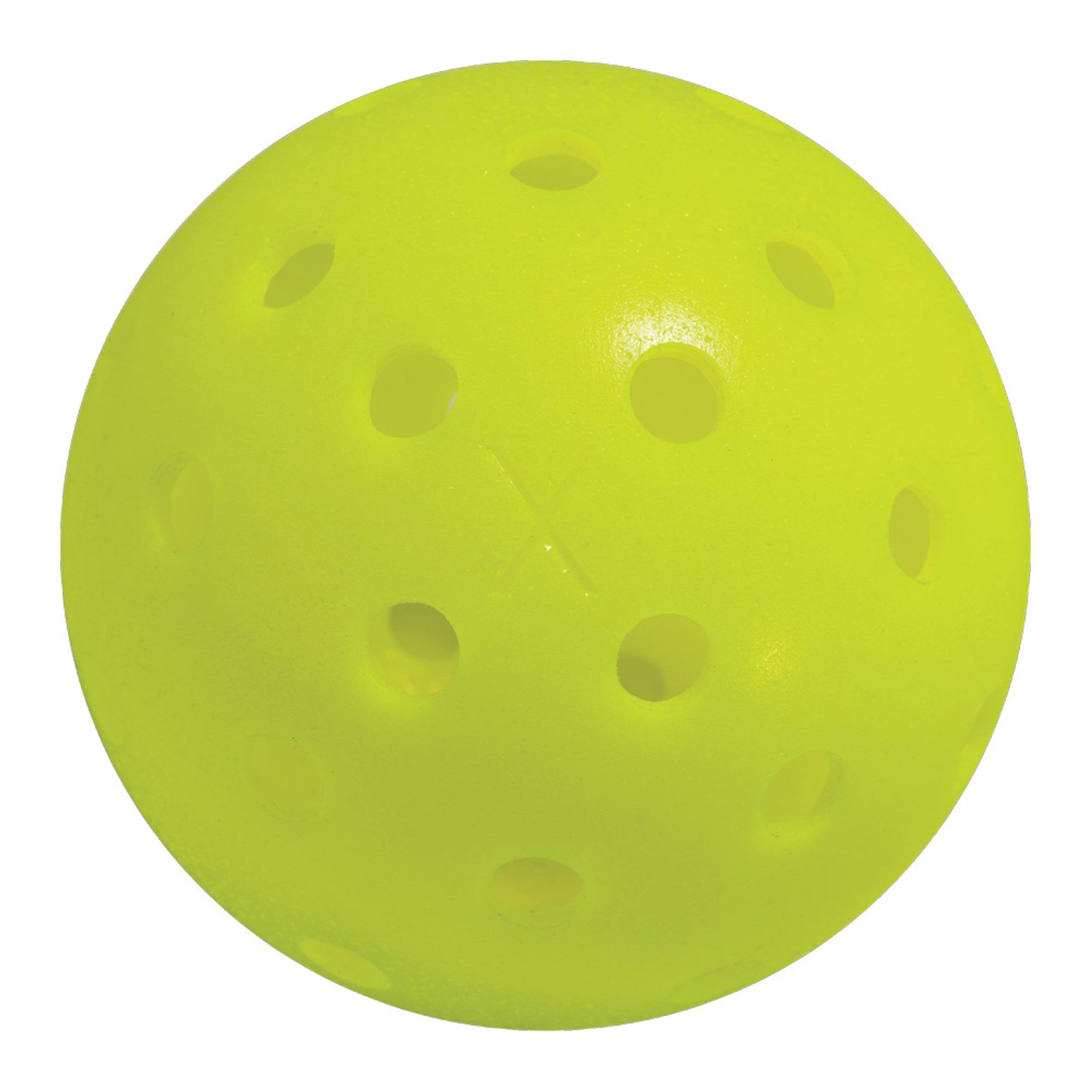 Franklin X-40 Performance Outdoor Pickleballs
|Official Ball Of US Open Pickleball Championships|
Franklin X-40 Outdoor Performance Pickleball
The X-40 is the official pickleball of USA Pickleball and the US Open Pickleball Championships.
Using only the best PE material and advanced single piece design, this ball will withstand hours of the most aggressive play.
The X-Performance 40 balls deliver a superb flight path thanks to the precision of machine drilled holes. Perfectly weighted and sized, these balls will certainly impress anyone on the court!

FRANKLIN X-40 FEATURES
OFFICIAL SIZE AND WEIGHT: These official competition-grade pickleballs are 26 grams in weight with a 74mm diameter to conform to official USA Pickleball standards

PRECISION DESIGN: The balls are constructed with 40 precisely machine drilled holes for a balanced flight pattern and tight, reliable spin
PREMIUM DURABILITY: The no-seam, one-piece construction ensures a stronger, longer lasting ball that resists dents and cracking

USA PICKLEBALL APPROVED: The X-40 is approved for outdoor tournament play by USA Pickleball and was selected as the official ball for the US Open Pickleball Championships
|X-40 Performance Outdoor Pickleball Specifications
Weight: 26 grams
40 Holes
USAP Approved
Made in China|
We get it! Choosing the right pickleball equipment is a big deal. That's why we offer our 100% 30 Day Guarantee Return Policy. Learn more at our Returns/Refunds page.