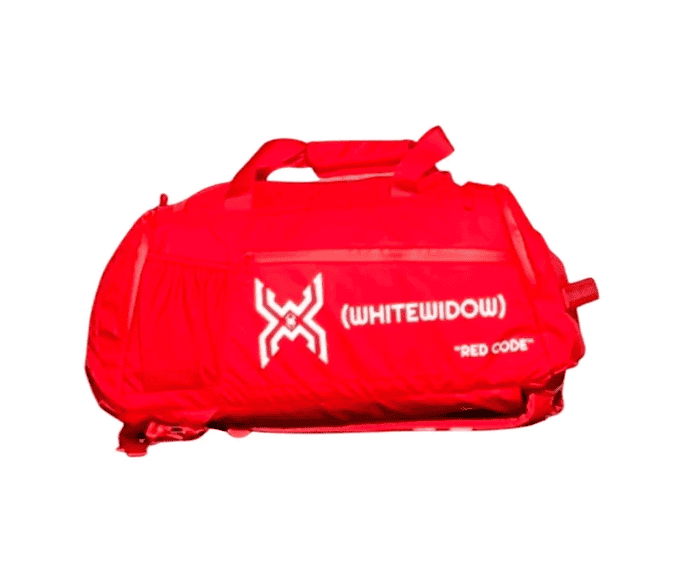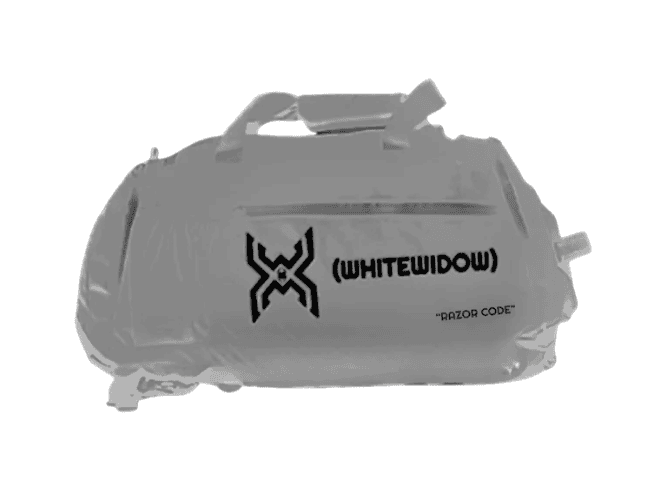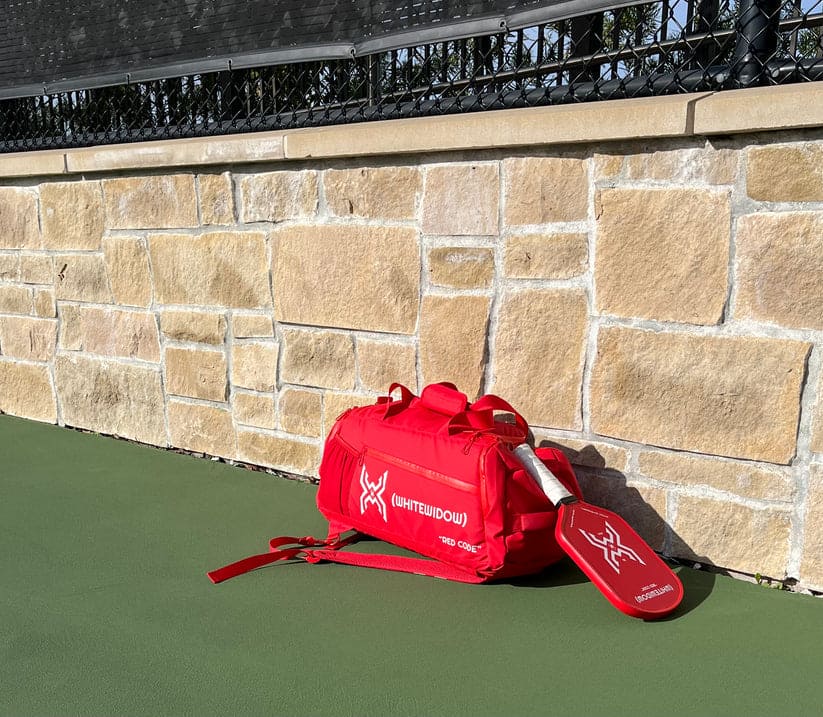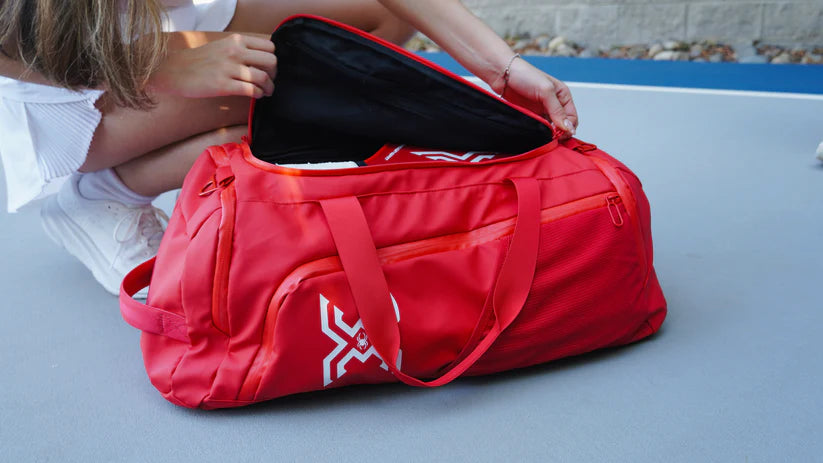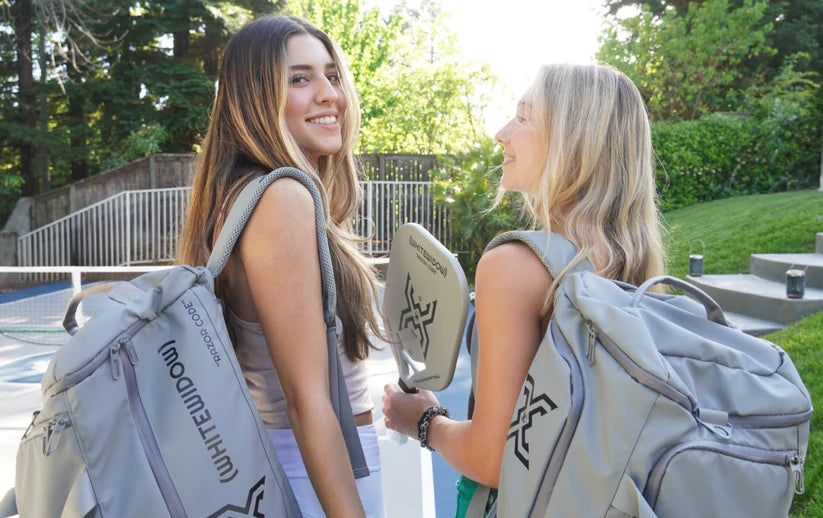 WhiteWidow Code Pro Tour Bag
DrySkin fully waterproof and weatherproof fabric allows you to bring this bag anywhere with the peace of mind knowing your paddles and belongings are always safe from the elements.
PRO TOUR BAG:
Featuring DufflePac technology which allows for the bag to be used/carried as a duffle bag or a backpack. Backpack straps can be fully zipped away out of sight.
We get it! Choosing the right pickleball equipment is a big deal. That's why we offer our 100% 30 Day Guarantee Return Policy. Learn more at our Returns/Refunds page.